References
Building of systems for dispatcher monitoring
and control of hydroelectric power station " Retije "
Building of control room. Installation of dispatcher software. Supply, installation and programming of controlers PLC. Set up of radio network for voice and data transmition.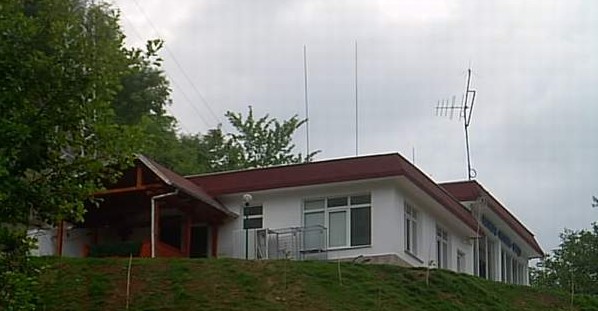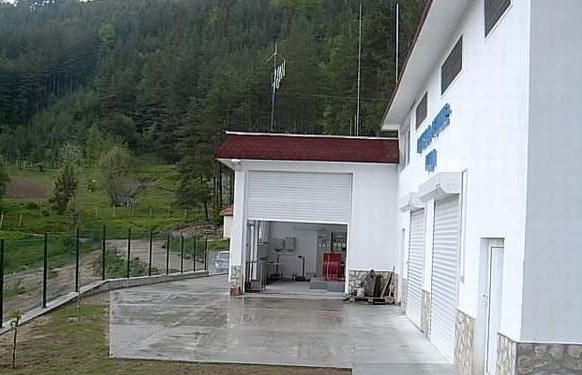 Remote control of the generators of three hydro-electric power stations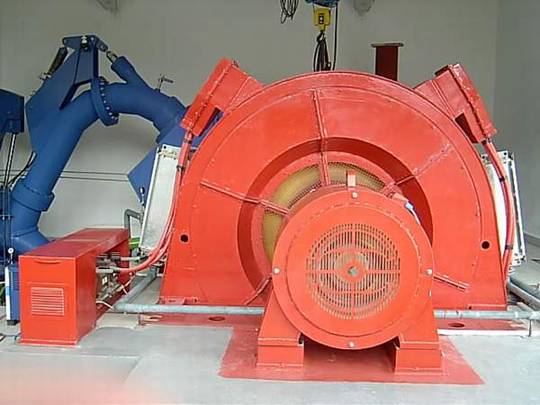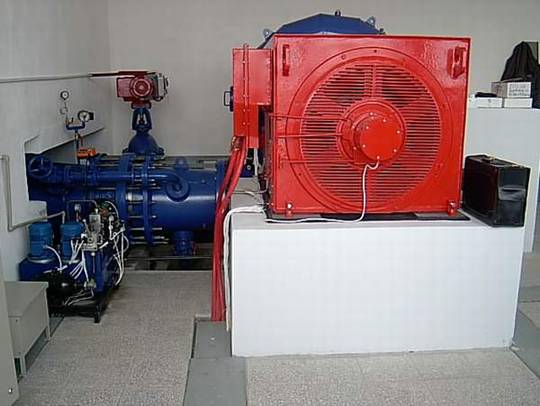 Remote control of the executive mechanisme on pressure pipelines,
automatization of control devices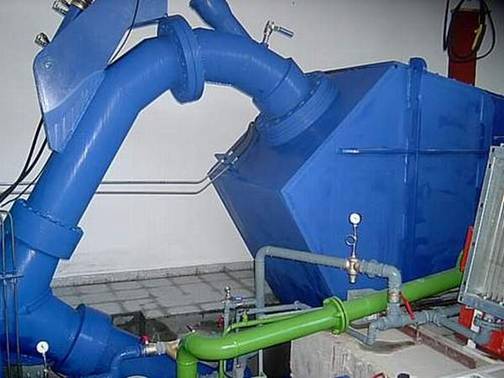 Remote monitoring of the three micro reservoirs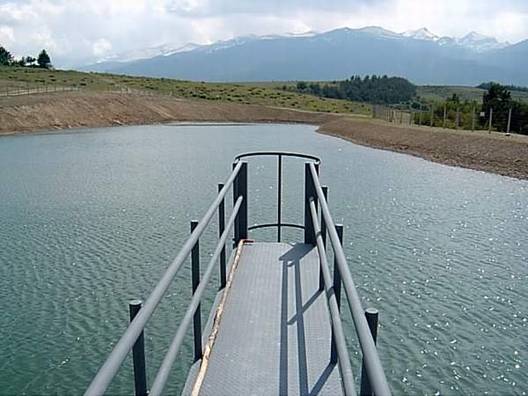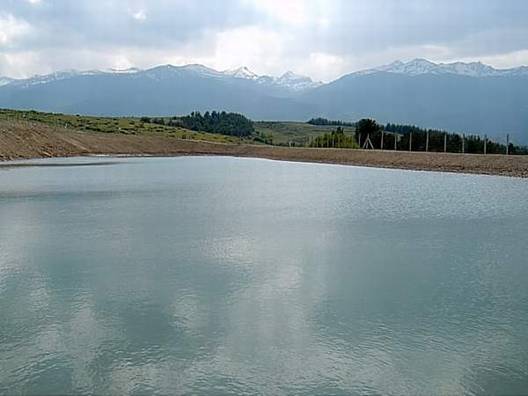 Extension of Bulgargaz SCADA system
Installation of field equipments, pressure transmiters, telemetric station and comunication equipment for monitoring of linear cranes on gas-pipe.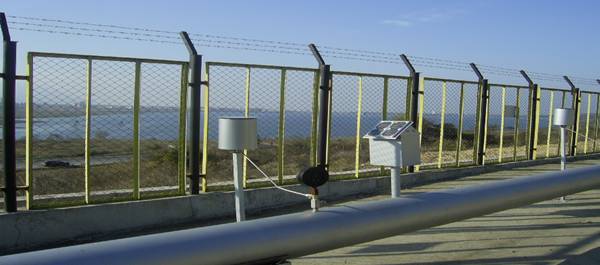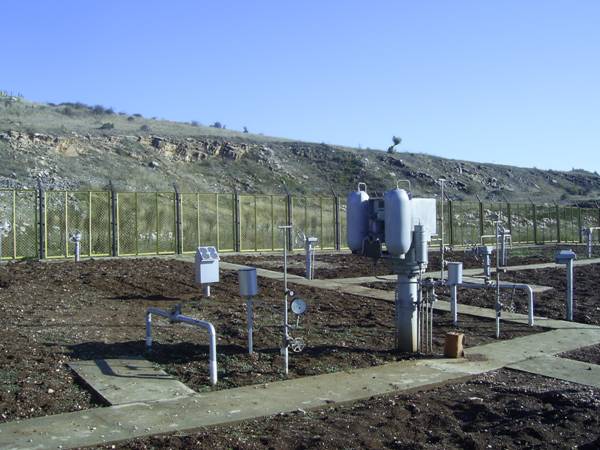 Building of information system for monitoring, remote control and operation of the wind power planrs

Remote monitoring of parameters of wind turbine generating electricity. Remote control "ON", "OFF" of wind turbine. Remote switch on and switch off of wind power plants to electic transmission network. Monitoring of all parameters of generated electric energy of different wind power turbines.